The Society of St. Vincent de Paul – Holy Family Conference
at Holy Family Catholic Church, Orlando
Welcome…We are glad you are here!
Seeing the Face of Christ on Those in Need
May we who follow the example of St. Vincent de Paul's life be driven by unceasing charity to continue the mission of Your Son in the world.
Help us with our mission by donating today!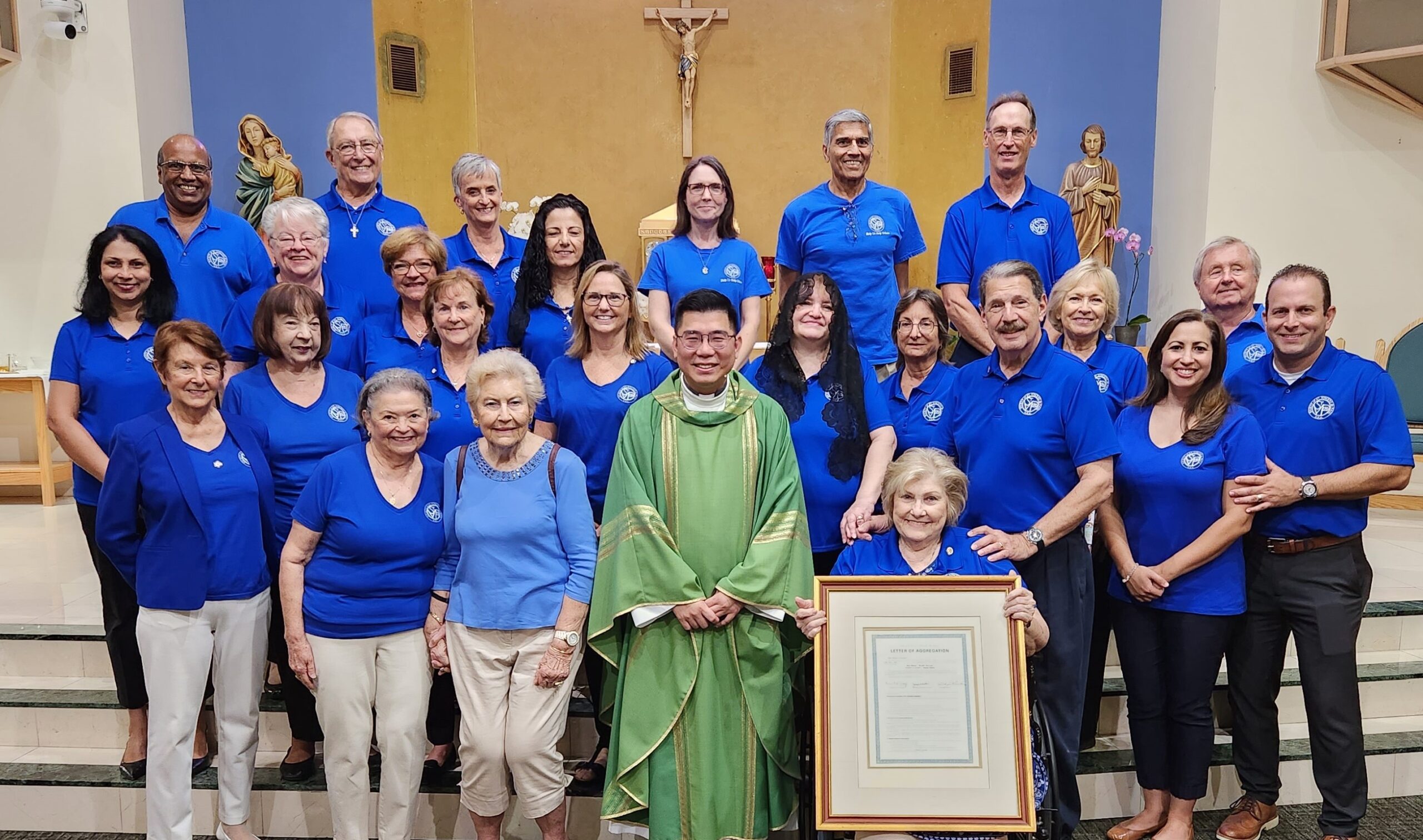 Who We Are
We are a network of friends, inspired by Gospel values, growing in holiness and building a more just world through personal relationships with and service to people in need. Based just minutes from downtown Orlando, Florida at Holy Family Catholic Church, we put our faith into action by helping those in our community who are the most vulnerable. Would like to learn more about us? Click the link below to read about our mission, our values, our beginnings and much more!
Last Year by the Numbers – 2021
Hours or more of person-to-person service of counseling, guidance, listening and sharing Christ's love.
Meals or more distributed to those we serve here in Orange County, Florida
Dollars or more in financial aid for emergency rent, utilities, medical and auto repairs
Dollars or more value in provided furniture, new mattresses and clothing through the SVDP Council Thrift Stores
Pounds of food distributed to those who are hungry in our community.
Total value of food distributed to those who are hungry in our community.
Days of temporary housing for those who needed shelter
Home visits that offered food and fellowship including visits to the elderly and shut-ins
Thanksgiving meals distributed to those in need