Here is a recap of our community initiatives that helped those in need in 2020. We look forward to 2021 on how we can continue to expand our support, serve others and reach those who need our help.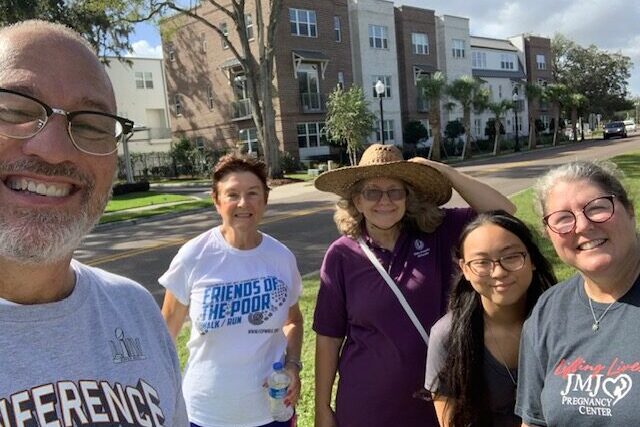 Image from 2020 Friends of the Poor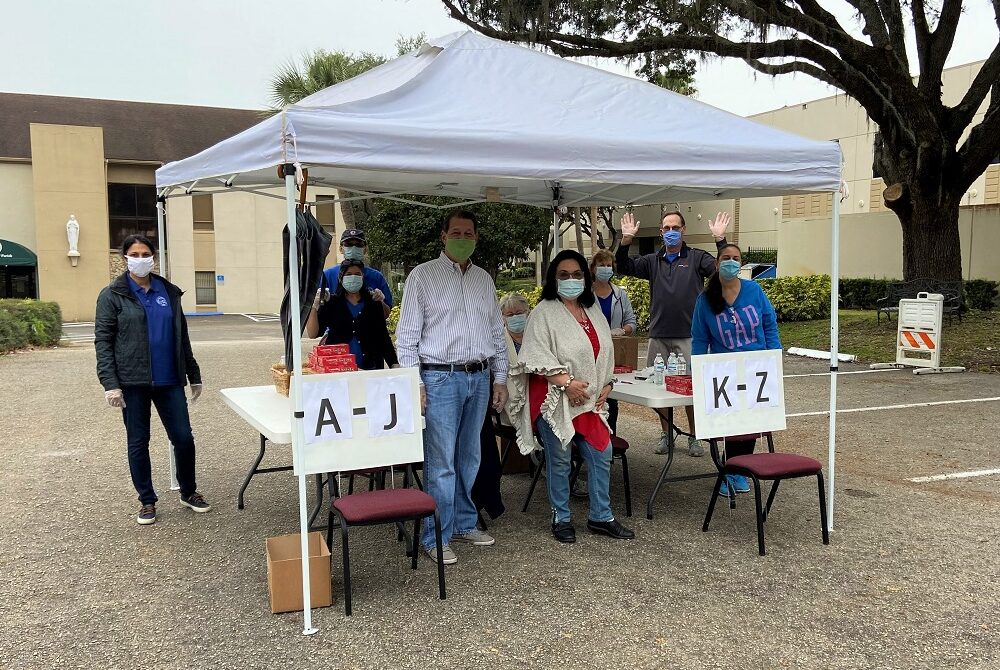 Image from the 2020 Thanksgiving Baskets distribution
2020 Friends of the Poor Virtual 5K
Our Virtual 5K was a success, raising over $10,000 for those in need.  Thank you to our Sponsors and all who participated through our Run Sign Up website.  We are hoping to see you in person next year! 
Thanksgiving Baskets 2020
SVDP distributed 335 boxes and 372 gifts cards to 372 families providing Thanksgiving dinners to more than 1000 people in our local community.
Jesse Tree 2020
We provided $6,325 in gifts to 253 children of 131 pantry guest families and we provided $1,075 in toys to 55 children at the Oak Ridge YMCA Head Start School.